Make your mark. Turn your Vision into Reality.
Check out our Pinterest Board to see more Coach-Selected Articles on this topic . Take a quiz to see if you've got what it takes to be your own boss.
Being your own boss also means being your own employee. All of them. Are you ready to juggle all the varied responsibilities of owning your own business?...
Starting your own business isn't just a job - it's a way of life.
Step 2

:

Invest and Organize.
LLC, LP... What's the difference?
The choice of a business structure is an important decision that you will need to make early on. The structure you choose may have legal and tax ramifications...
Purchasing an existing business can be an expedient way to get into business for yourself. The business, customer base, products and services, and systems already exist. However, you will also need to do in-depth analysis and due diligence to ensure that the business is a good opportunity and has potential for growth. There is also the matter of funding the purchase to consider, and how to ensure you pay a fair price. While it may seem to be a quicker way to become a business owner this option will also require keen negotiating skills.
In the end, all business operations can be reduced to three words: people, product, and profits.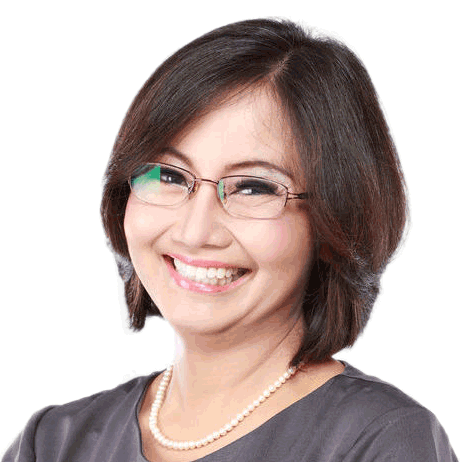 When it is time to put your new business on the web, it is helpful to understand the basic process:
1) Purchase an available web domain (eg. www.mycompany.com).
2) Get it hosted (most DIY design sites offer domains and hosting).
3) Design your site.
4) Develop the content.
5) Proof the Content + Test the site
6) Test SEO (Search Engine Optimization)
6) You're up and running!
The Four P's of Marketing
Marketing is putting the right PRODUCT in the right PLACE at the right TIME. The 4 P's of marketing include:
· Product(s) and/or Service(s)
· Price
· Promotion
· Place
​
The product(s) and/or service(s) that your small business offers should fulfill a perceived customer need...