When you're not sure how to get there, ask a local for directions.
Find your Potential Employers.
'Follow' them online (Social Media). Get to 'know' them. These links and tips will help you get started.
Lucky Tuesday:
According to a study conducted by SmartRecruiters, the best day to check job sites for new listings is Tuesday. That's when companies and hiring agencies post the most. Our findings echoed this: Tuesday was the most popular day for new postings, followed by Friday. Sunday was the slowest day.
You've heard that research is an integral component of conducting a targeted job search. What might not be as clear is what ...
The future belongs to those who believe in the beauty of their dreams.
There is no passion to be found in playing small—in settling for a life that is less than you are capable of living.
They're packed with tools for searching by Trend, City or Job Title.
Some even offer a peek into Employer offices.
Now Hiring.
How to use Classified Ads in the digital era.
Responding to classified ads (newspaper job postings) is a time-honored method of looking for work.
While we emphasize the importance and size of the "hidden" job market, conducting research on job postings is a key component to the job search. In addition to informing you of job opportunities, you can also use the postings to understand what employers are looking for to fill specific roles, to identify keywords and phrases to include in your résumé and cover letter, and to find potential employers.
Learn about your options to find the right fit.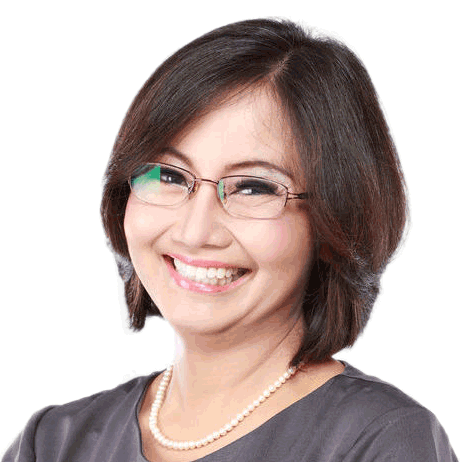 You may be wondering "What's the difference between an Employment Agency and a Recruiter?"
Simply stated, a Recruitment Firm recruits executive talent for open positions in a company. An employment agency matches the needs of an employer with a worker having the required skill set and interests. In both cases, these firms work for and are paid by the company, not the candidate.
If you're an executive level employee you may want to start by checking out the Recruiter links here. If not, perhaps begin with the Employment Agency links.
Who's on First?
​
A job seekers guide for knowing which players can help with the search and where to find them.
Most people rarely think about career development professionals until they're pursuing a job search. If this is where you find yourself, here is an overview of the types of career development professionals you may look to during your career transition. Executive Recruiters (a.k.a. "Headhunters"): Executive Recruiters act as an agent of various...
It is never too late to be what you might have been.
Early birds make great impressions. Arrive early.
10 Ways to Make the Most of Job Fairs.
When you're seeking new professional opportunities, a job fair may be a great place to network.
"Jobs I'm Tracking" is a feature that you can access from "My Dashboard" and the "Resource Index" in REA'S Online Career Center. You can add and edit opportunities that you are tracking, along with any notes about what you've done in the process.

CAREER CENTERS + JOB FAIRS