Find out what jobs are paying where you're going, what certifications you may need,
and learn more about YOU...not necessarily in that order.
Learn what you can earn, what credentials you need and what the pros are saying.

SALARY+ LABOR DATA
Explore the Local Market
and Trends
LICENSES + CERTIFICATIONS
Understand Local Licensure Requirements
JOB SEARCH
BLOGS
Learn from Career Professionals around the Globe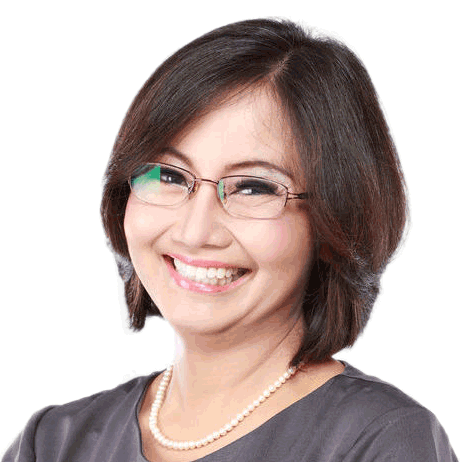 Each state regulates its own
professional licensure and certification, so requirements may vary widely across the nation. You can also search your state's regulatory agencies for details. If you need assistance finding this information, ask your REA Coach.
Here are some things to consider before you have this crucial conversation...
Does your CURRENT

Employer

know you're moving?
Understand the economy of the new location. Your local Chamber of Commerce is a great place to start.
(It's also a great place to learn about community activities.)
Identify how your skill set matches available opportunities.
ASSESSMENTS
A Key to Finding the 'Right Fit'
Assessments: It's all about YOU!
What are your skills, interests, values, income requirements and professional goals? Take some time to identify the next steps in your career. Here are some things to consider ...
REA offers Career Assessments through our Online Career Center, Employment Talk. The results are available right away to both you and your coach, so you can discuss them together. Be sure to ask your Coach for your Career Center USERNAME and PASSWORD to
Log in and get started!